The Order - PS4
através da compra deste produto você pode ganhar até 3 pontos de fidelidade. Seu carrinho vai fornecer 3 pontos de fidelidade que podem ser convertidos em um cupom de R$ 3,00.
Cálculo do Frete
Aguardando CEP
É o alvorecer de uma nova era, uma era de maravilhas científicas, mas debaixo da denso nevoeiro de Londres, nas sombras da Revolução Industrial, inimigos antigos e novos ameaçam lançar a cidade e para o mundo no caos.
30043
Novo
Aviso: Últimas unidades!
Data de disponibilidade:
Descrição do Produto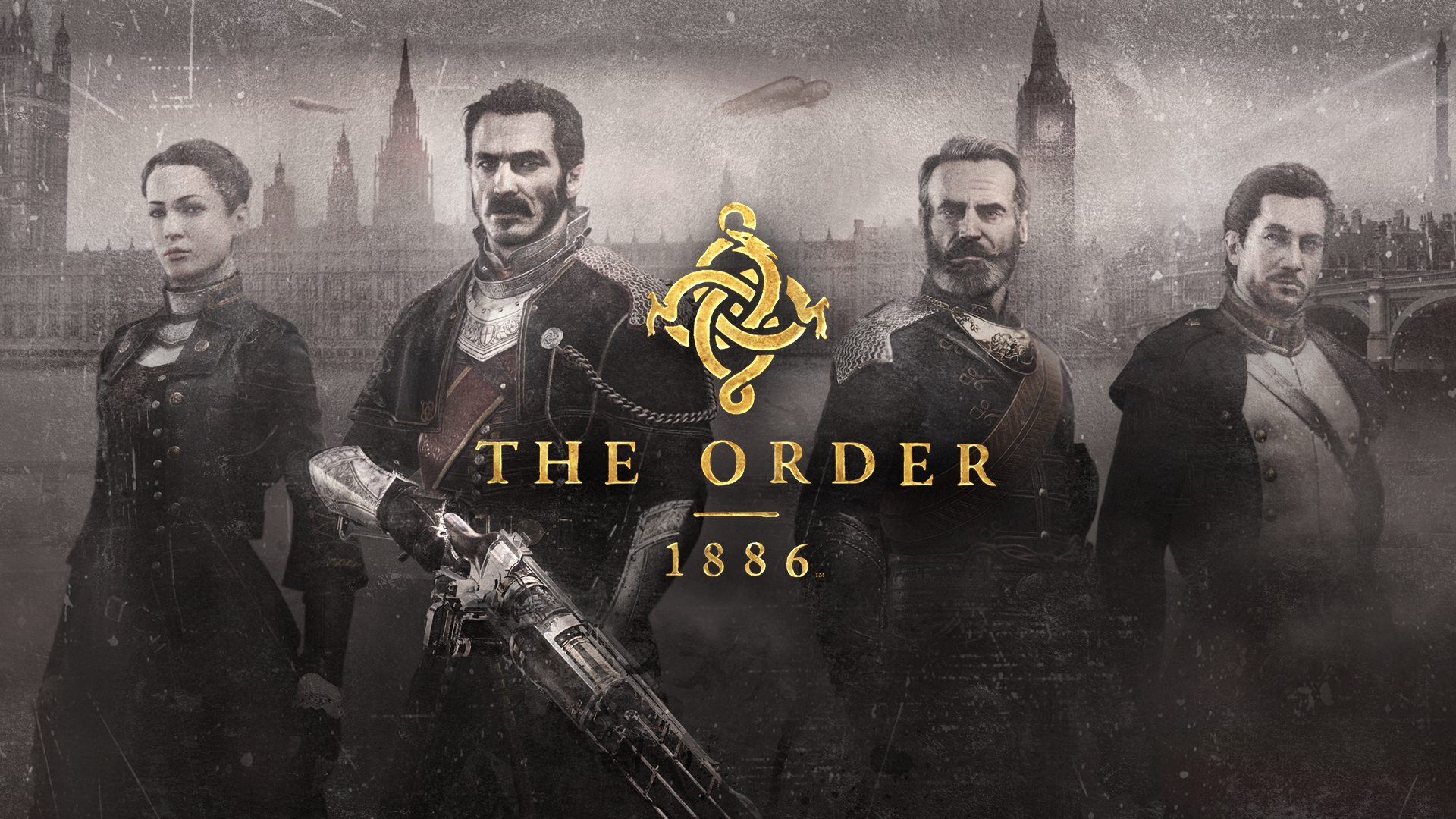 Situado em uma Londres alternativa em 1886, "The Order" é inspirado nas lendas do Rei Arthur e conta a história da Ordem dos Cavaleiros da Távola Redonda, criada para proteger a humanidade da ameaça de seres mutantes que ameaçam a existência da raça original.
O visual do jogo impressona por suas armas diferentes, inspiradas no gênero de ficção científica steampunk, com tecnologia moderna recontextualizada com avanços industriais dos séculos XVIII e XIX.
"The Order" é um jogo de tiro com visão em terceira pessoa, com elementos típicos do gênero popularizado por "Resident Evil 4" e "Gears of War". Para Marc Turndorf, produtor do game, o que diferencia "The Order" de outros games de tiro é seu foco em criar uma "experiência cinematográfica".
Ficha Técnica
| | |
| --- | --- |
| Data de Lançamento | 20/02/2015 |
| Faixa Etária | 17 Anos ou Mais |
| Região do Jogo | Americano |
| Número de Jogadores | 1 |
| Idiomas | Português |
* Jogos e Acessórios terão Garantia de 90 dias (Contra defeito de fabricação).
** Consoles terão Garantia de 180 dias (Contra defeito de fabricação).
*** O prazo de entrega é de fonte da logística. Mesmo não sendo comum, eventualmente poderá ocorrer atrasos em eventuais motivos de greves, feriados, congestionamento de carga ou até problemas relacionados a logística que qualquer eventualidade o cliente será notificado.
**** Todos os Produtos são enviados diretamente do Brasil sem riscos de serem taxados.
***** Todos os Produtos são Originais e devidamente Lacrados.
****** Todos os Produtos Digitais (Jogos e Assinaturas) serão disponibilizados através de download com as respectivas instruções diretamente na conta do cliente.
Parcelamento
Parcelamento na Loja Virtual