Apenas online
(Download Digital Conta Microsoft) Wolfenstein: The New Order + Xbox Live Gold 3 Meses - Xbox One
através da compra deste produto você pode ganhar até 3 pontos de fidelidade. Seu carrinho vai fornecer 3 pontos de fidelidade que podem ser convertidos em um cupom de R$ 3,00.
(Download Digital Conta Microsoft) Wolfenstein: The New Order. A Nova Ordem reacende a série que criou o gênero de tiro em primeira pessoa.
10082
Envio em até 48 horas
Aviso: Últimas unidades!
Data de disponibilidade:
Descrição do Produto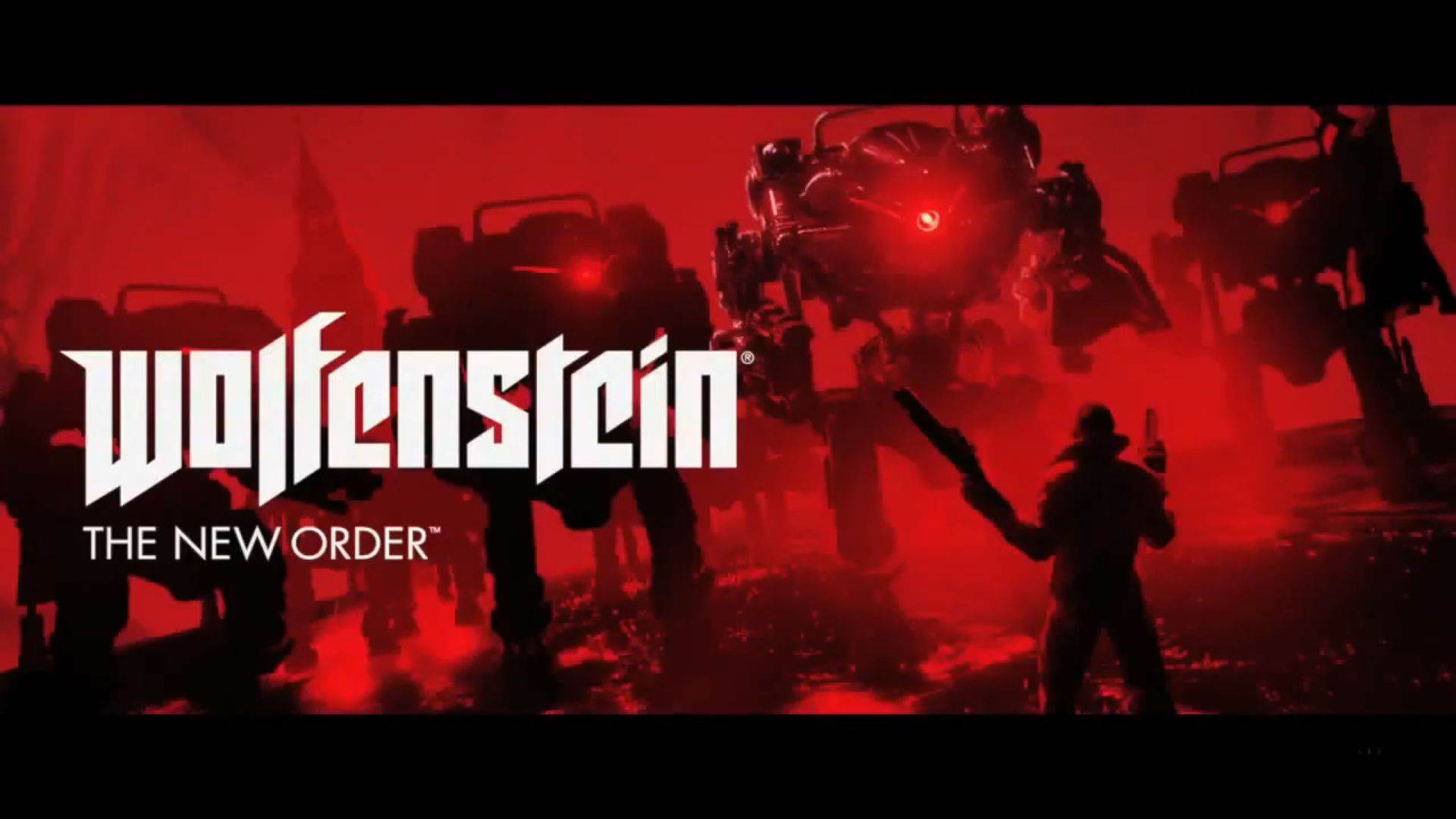 Versão Digital
O ano é 1960 e os nazistas ganharam a Segunda Guerra Mundial. BJ Blazkowicz herói da Guerra deve lançar uma contra-ofensiva impossível contra o regime nazista monstruoso que conquistou o mundo.
Intenso, cinematográfica e rendido em detalhes impressionantes com id® Tecnologia da id Software® 5, Wolfenstein envia os jogadores em toda a Europa em uma missão para derrubar a máquina de guerra nazista. Infiltrar as suas instalações mais fortemente vigiado, batalha de alta tecnologia legiões nazistas, e assumir o controle de super-armas que conquistaram a terra - e além. Wolfenstein está em desenvolvimento no MachineGames, um estúdio formado por um grupo experiente de desenvolvedores reconhecidos pelo seu trabalho criando premiados games.
História:
Europa, 1960. Os nazistas viraram a maré da guerra usando um novo tipo de tecnologia misteriosa, avançada. Usar a força implacável e intimidação, trouxeram mesmo o mais poderoso das nações de joelhos. O regime nazista agora governa o mundo com mão de ferro. Jogue como o único homem que se atreve a ir contra a força militar mais poderosa do mundo. Você está B.J. Blazkowicz, o herói de guerra americano. Você é o único homem capaz de reescrever a história.
Recursos Principais:
O assalto - Experimente intenso combate em primeira pessoa como você ir contra robôs nazistas grandes, desmedido Super Soldados e tropas de choque de elite - todos prestados em detalhes impressionantes com o id Tech 5 motor.

A ação - De tirar o fôlego conjunto de peças de Wolfenstein apresentam intensas perseguições de montanha -top carro, exploração subaquática , máquinas de guerra nazista controlada pelo jogador, e muito mais - tudo combinado para criar uma experiência de ação e aventura emocionante.

O Arsenal - Recolher ultra-avançado Nazi-tech! Quebre em instalações secretas de pesquisa e uma arma fortemente vigiado esconde para atualizar suas ferramentas de destruição.

A Adventure - Ação Hi -octano e emocionante aventura tecida juntos em um ritmo com força, jogo de narrativa de super envolvente.
Comprando Wolfenstein: The New Order Versão Digital você receberá um brinde exclusivo da Racer
Uma assinatura da *Xbox Live Gold 3 meses!
Confira aqui na Racer Entretenimento!
Ficha Técnica
| | |
| --- | --- |
| Faixa Etária | 17 Anos ou Mais |
| Região do Jogo | Americano |
| Número de Jogadores | 1 |
| Jogadores Online | Não |
* Jogos e Acessórios terão Garantia de 90 dias (Contra defeito de fabricação).
** Consoles terão Garantia de 180 dias (Contra defeito de fabricação).
*** O prazo de entrega é de fonte da logística. Mesmo não sendo comum, eventualmente poderá ocorrer atrasos em eventuais motivos de greves, feriados, congestionamento de carga ou até problemas relacionados a logística que qualquer eventualidade o cliente será notificado.
**** Todos os Produtos são enviados diretamente do Brasil sem riscos de serem taxados.
***** Todos os Produtos são Originais e devidamente Lacrados.
****** Todos os Produtos Digitais (Jogos e Assinaturas) serão disponibilizados através de download com as respectivas instruções diretamente na conta do cliente.
Parcelamento
Parcelamento na Loja Virtual